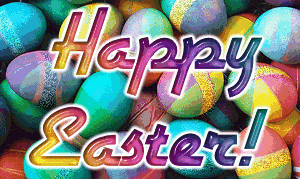 Glitter Graphics - GlitterLive.com
Have a great weekend, everybody!
I just placed my order for the new "Live at the Greek" DVD - Barry's performance on HBO from 1978. So it looks like I'll have something new to write about soon. (Hey, it's new to me!)
There might even be a new spoof lyric in the works. Bwa-ha-ha-ha-ha.....!
MUAH!!!